For Students, By Students.
Welcome to the very first issue of The Uniten Curry House!
We hope to bring you the very best of what Uniten students have to offer, including everything from exciting upcoming events and insider articles to jaw-dropping artistic creations. So, enjoy issue #1 of The Uniten Curry House and spice up your days in Uniten!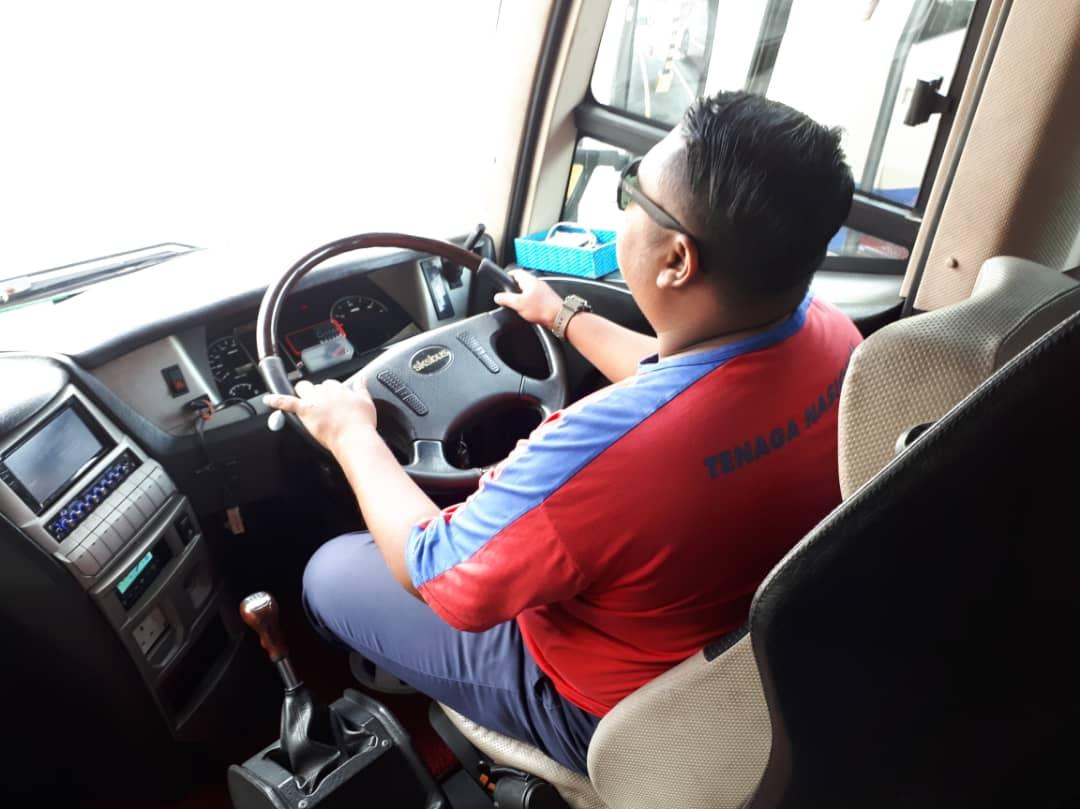 Di Sebalik Tabir: UNITEN Bus Drivers – Don't Forget To Thank Them (And why they only stop at bus stops)
Q&A with one of Uniten's resident bus drivers.
Also included – The story of a kind man who stopped for a student on a rainy day.
SEALS Minute to Win It

The perfect opportunity for you and your friends to wind down with some exciting games after midterms!
Young Leader's Conference 2018
Join to to amp up your leadership skills and find the essence of your true empowerment!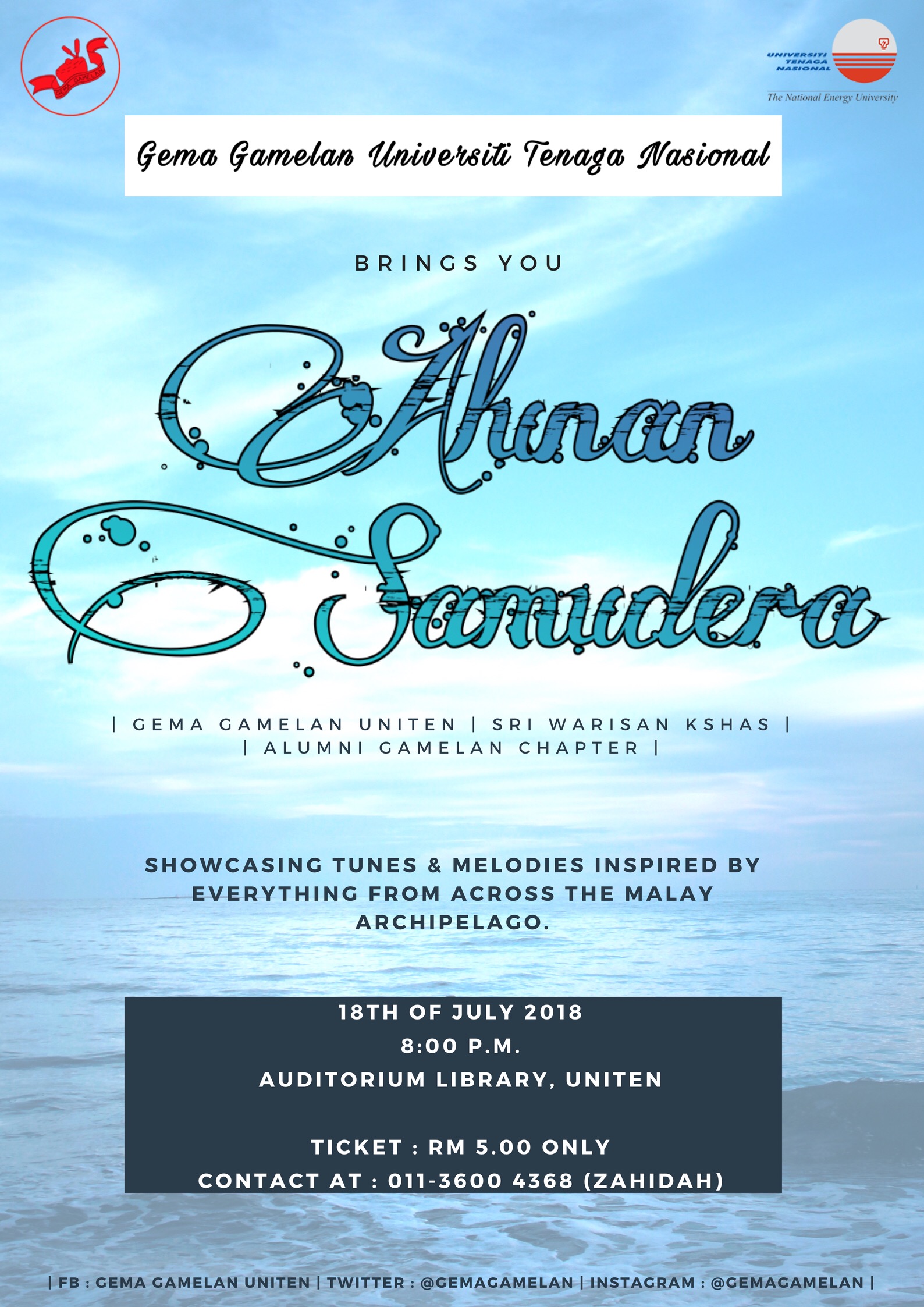 Alunan Samudera
Join us on a magical journey into the heart of the sea with Alunan Samudera, a musical event organized by Gema Gamelan Uniten in collaboration with Gamelan Campus Muadzam Shah!
Incredibles 2: A Childish Teenager's Review
14 YEARS! IT HAS BEEN 14 YEARS! Jack-Jack and his family… wait sorry, Robert Parr and his family made their first appearance in theatres the same year Facebook was launched. No matter how old you are, PLEASE get up from that couch and watch Incredibles 2 in the cinemas.
After all this time?
A heartfelt tribute to the beloved Professor Severus Snape, portayed by the late Alan Rickman.
Logan: His Time has Come
Considered as one of the greatest Marvel films of all time, Logan (2017) explores the darker themes and savagery of one of the moviegoer's most beloved characters, the Wolverine. The story is very much within the X-Men universe, but is stripped down into an intriguing noir-based storyline that explores the themes of humanity, paternal love as well as the exploitation of greed.
The pen is mightier than the sword, so why not convey your opinions into words and fill in the survey in the link provided?
This issue's topic: UNITEN's Bus System
We'll make sure to convey your thoughts and frustrations in our next issue!
©srcuniten
Universiti Tenaga Nasional Jalan Ikram-Uniten, 43000 Kajang, Selangor
For any enquries and submissions
Write to us at
unitencurryhouse@gmail.com nadiuniten@gmail.com
[maxbutton id="1″ ]